December 2, 2020 @ 2:00 pm

-

4:00 pm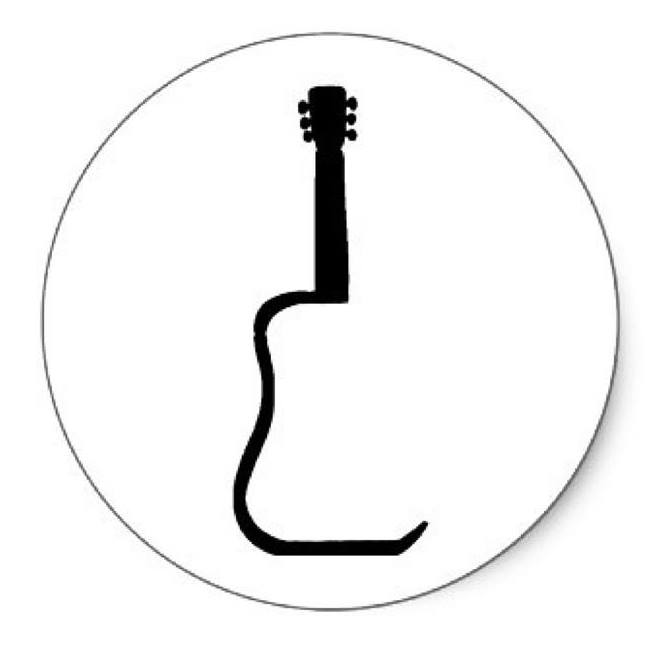 Two Atlanta greats sharing one stage.
John started drumming at 7 and singing behind the kit at 15. Has been playing professionally now for 37 years, and has recorded on 63 cd's to date. He takes what he does very seriously and when you watch him you'll see and hear for yourself that he pours his heart into every performance. He's played and recorded with Dangerous Dan Toler (ABB and Great Southern), John Townsend (Sanford Townsend Band, Toler Townsend Band) Jimmy and Jack Hall (Wet Willie) George McCorkle, Chris Duarte, Marcus James Henderson and Chris Hicks (Marshall Tucker Band), Forrest McDonald, Tony Carey (Rainbow) E.G Kight, Delta Moon, Ike Stubblefield, Oliver Wood (King Johnson, Wood Brothers), Floyd Miles, Fiona Boyes (Australia), Hughie Thomasson (The Outlaws, Lynyrd Skynyrd) Richard Smith (Earth, Wind & Fire, Kenny Loggins) Sam Sims (Michael Jackson, Janet Jackson, Mariah Carey) and many more. John even backed up Buddy Miles one night in Atlanta. Also an extremely talented singer he plays a little bit of guitar and writes some too. Caring more about the song and music, John plays with more musicality than most drummers and coupled with his vocal abilities makes him a force to be reckoned with. John has now stepped out from behind the drums to sit down with an acoustic guitar and play and sing some of his favorites as well as his originals.