October 30, 2021 @ 9:00 pm

-

11:00 pm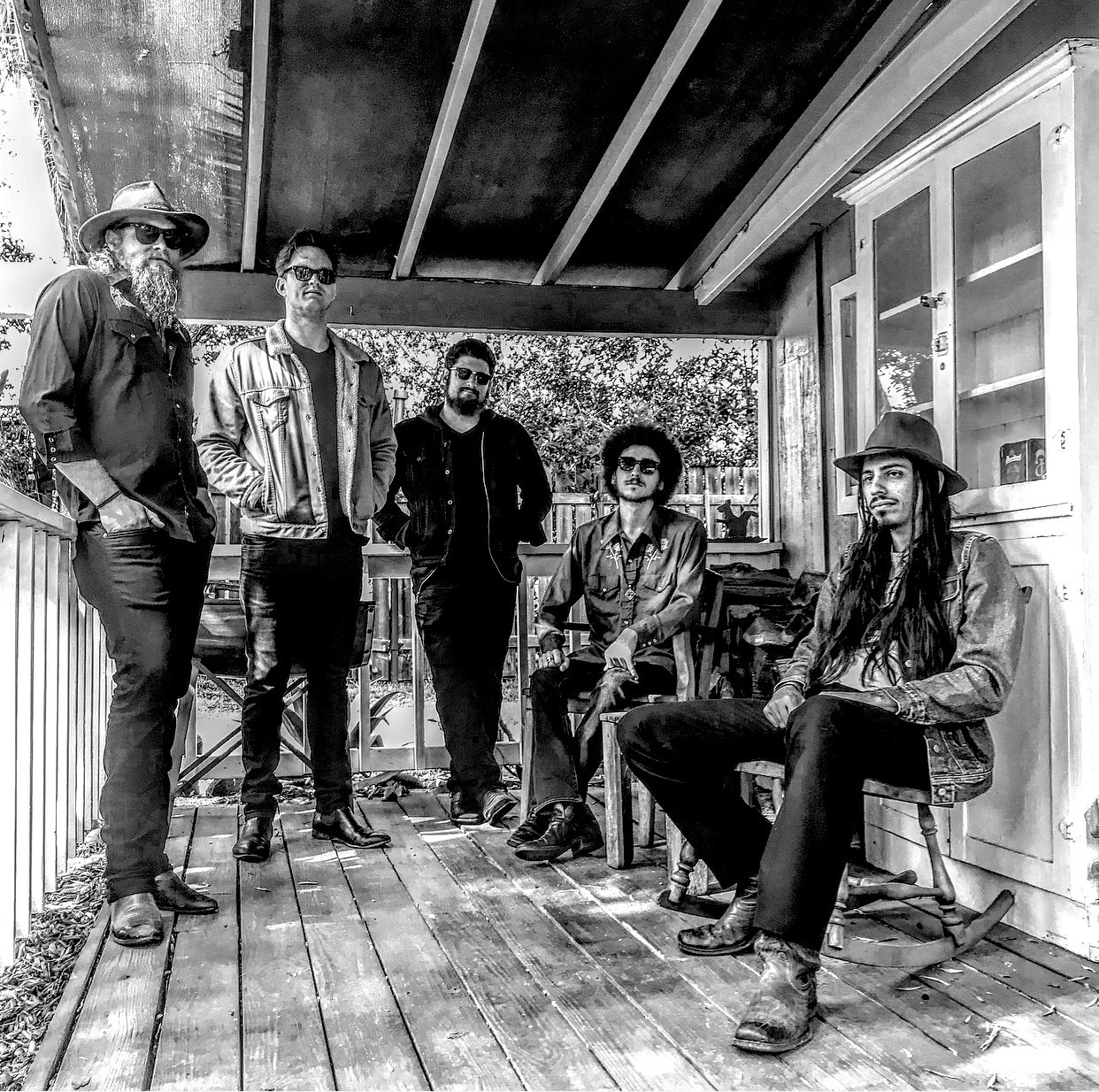 Wanna know a little more about this award winning, funky rock 'n' soul band???
'Robert Jon & The Wreck' are a double shot of southern rock with a blues chaser. Roots rock jams, whiskey drenched lyrics and fervent stage shows only scratch the surface of what makes 'Robert Jon & The Wreck'  one of the best live bands to emerge from Southern California in years.
 Based in Orange County, CA with a vibe straight out of the South. 
'Robert Jon & The Wreck' are composed of Robert Jon Burrison with lead vocals & guitar, Andrew Espantman pn drums & vocals, Steve Maggiora on keys & vocals, Henry James on lead, and Warren Murrel with the bass. 
Reigning from Southern California, 'Robert Jon & The Wreck', have been taking the Southern Rock sound established on the East Coast and bringing it to the West Coast since 2011. That year marked the start of greatness.
These guys have had albums produced, albums mastered and shared stages with musics greatest and most talented.
Such as (but not limited to): 2011's album "Fire Started" mixed by Michael Vail Blum (Pink Floyd, Prince, The New Radicals) and mastered by Dale Becker (Macklemore, What So Not). 2013's 'Rhythm of the Road' produced by Warren Huart (The Fray, Aerosmith), engineered by Philip Allen (Adele), and mastered by Robert Vosgien (Smashing Pumpkins, No Doubt)
Audiences worldwide have crammed venues, salivating over a fierce band that is determined to not miss the mark. This sharpshooter like mentality was fully recognized when 'Robert Jon & The Wreck' won the title of 'Best Live Band' at the 2013 Orange County Music Awards, along with nominations in the categories of 'Best Rock' and 'Best Blues'