August 14, 2020 @ 4:00 pm

-

7:00 pm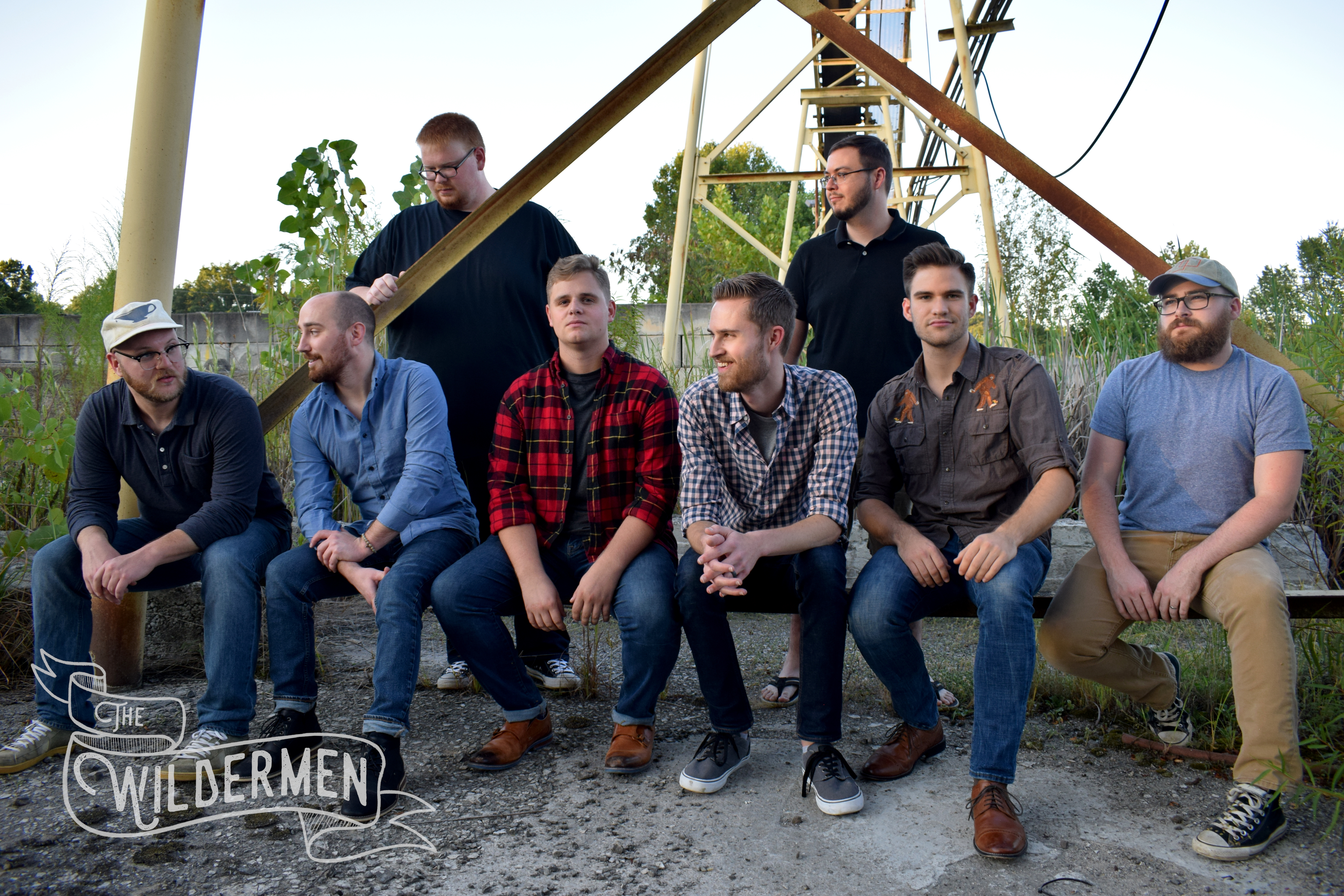 From the foothills of the North Georgia Mountains, 8-piece Americana band The Wildermen are small-town authentic that wear their influences on their sleeve but aren't afraid to break convention. With their genre-bending Americana, song-spanning narratives, and intimate songwriting, The Wildermen make no apologies for spinning yarns about small town toxic relationships, internet ads, Y2K and everything in between. Their live performances revisit what makes music so powerful: emotion and passion. They thrive without the flash; instead favoring a no frills approach, genuine soul, and meaningful connection with their audience. 
Fronting The Wildermen and splitting time on vocals, guitar, and bass are Randy Dobson and Frankie Sparks.  The dynamic duo of Daniel Johnson and Dallas Hyde share the responsibilities of improvisational solo slingers on harmonica and electric guitar respectively.  Rounding out the rhythm section and holding down the percussive responsibilities like no other is Stephen Clark. Last, but certainly not least, are Andrew Olsen, Blue Goodman, and Tyler "Turtle" Smith combining to create the sultriest horn melodies east of the Mississippi on trumpet, trombone, and french horn
The Wildermen was first born as a teenage project between friends during a bygone era in which flip phones and MySpace reigned supreme.  Those years eventually ended, however, and other interests were pursued. Flash forward about five years and childhood friends Randy Dobson and Daniel Johnson reconnected as they pursued degrees in music and started gigging heavily as a duo.  Eventually they felt the need to grow and convinced their old pal Frankie Sparks to come in on bass and recruited a college friend by the name of Stephen Clark to lay down his own egoless brand of vicious grooves on drums. Randy, Daniel, Stephen, and Frankie all worked toward finishing their degrees while simultaneously entertaining audiences of all shapes and sizes throughout Georgia and the Carolinas.  They even recruited their first horn section during this time, which mainly consisted of college music students. Great jams and tasty melodies were made during this time in the various bar rooms and tap houses, but for logistical and personal reasons Randy, Daniel, Stephen, and Frankie soon found themselves as a four piece again. After a few years and many trials and tribulations, concussions notwithstanding, the band lineup was revamped with the addition of longtime friend Dallas Hyde.  Andrew, Blue, and Tyler were also added to the band soon thereafter and some much-needed energy was injected into the group. The only thing they needed was a name, and The Wildermen moniker was brought out of hibernation giving birth to the current iteration of the band.
The Wildermen is the culmination of years of relentless gigging and songwriting from these 8 gentlemen and they guarantee an unforgettable show no matter where you catch them. It is the expression of a group of musicians, three of which are songwriters, who have played together in various forms since their high school days in the North Georgia Mountains. Their forthcoming EP, their first release, is the debut showing of the band's collective voice.
Sponsors