January 20, 2019 @ 9:00 am

-

1:00 pm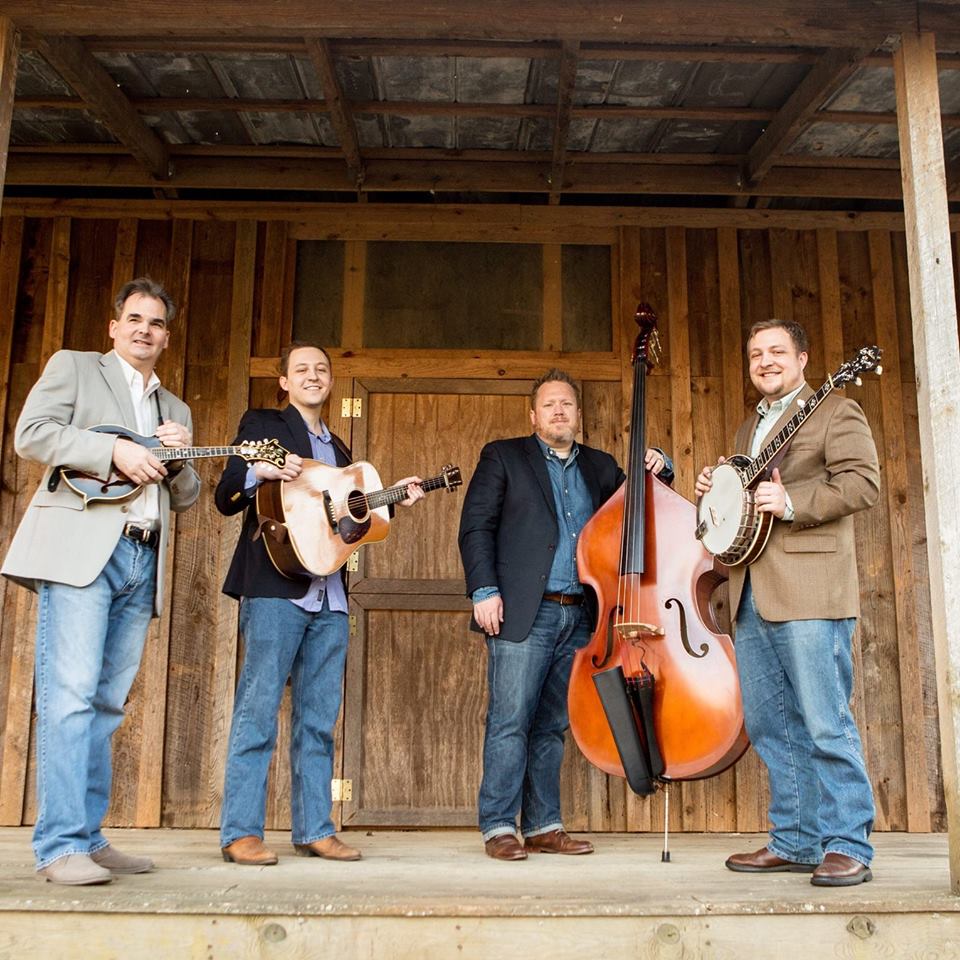 The Wiseman Brothers are a Georgia-based Bluegrass band. Since 2014, they have been entertaining music lovers across the state of Georgia. The band released their first self-titled CD in 2015 and are currently booking shows throughout the southeast.
In a world where everything seems to be moving towards a more progressive sound, the Wiseman Brothers strive to bring a traditional sound to contemporary audiences. The Wiseman Brothers enjoy straight-ahead bluegrass and work to incorporate that sound into the ever changing music scene of our present day. Listeners are treated to original music, traditional covers, but also furrows in popular recognizable tunes as well.