July 10, 2021 @ 8:00 pm

-

11:00 pm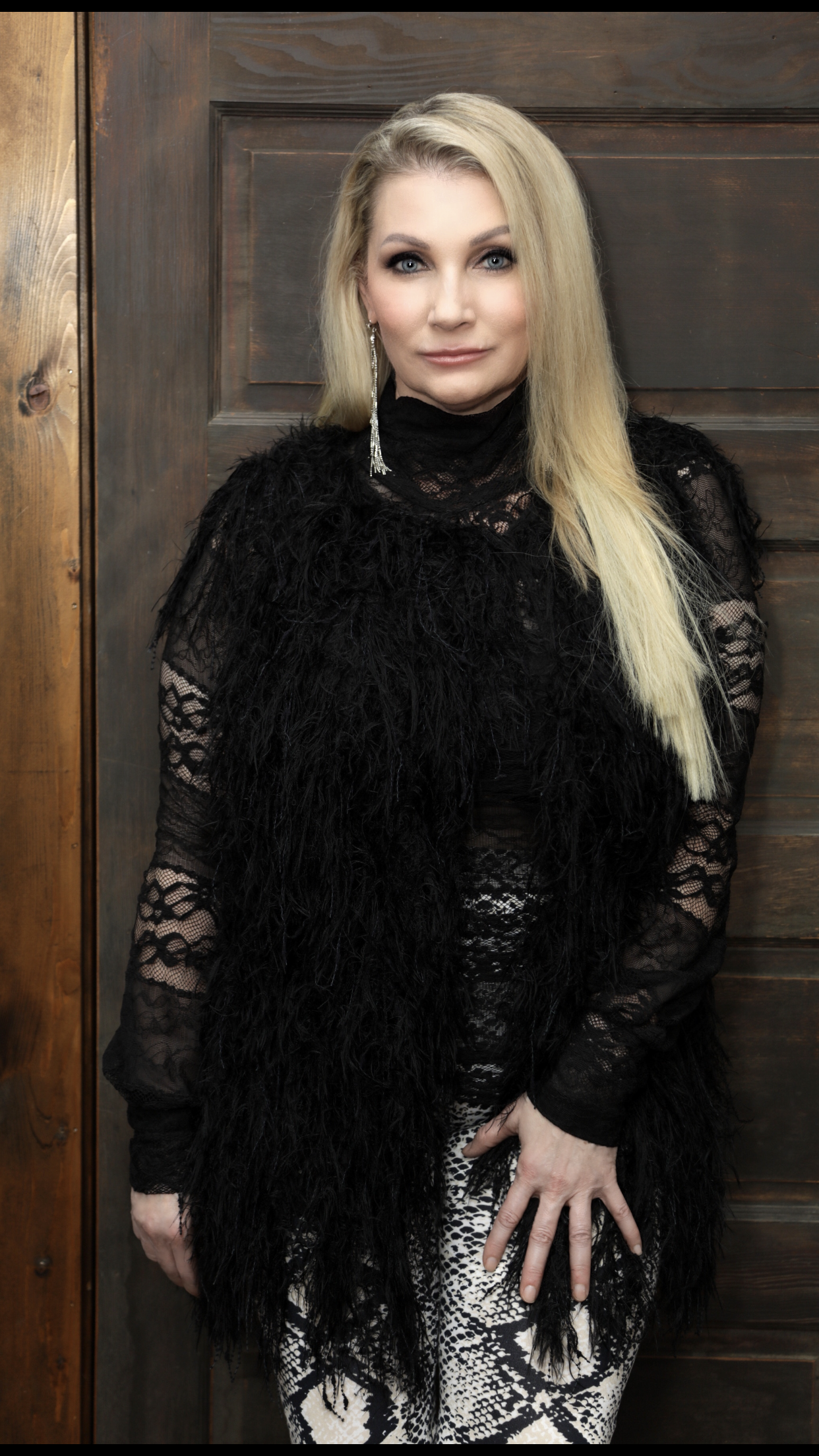 would like to introduce you to Southern Rock/Country artist Angie Lynn Carter. She is small town girl with a big voice that has made big waves in the music industry and for good reason!  Angie has written and recorded 4 CD's and has opened for some of rock and country music's biggest artists.  Angie has sold out venues such as Madlife, Canton Ice House, The Crimson Moon, Eddie's Attic, The 120 Tavern, The Hunt House and many more as well as sold out shows with Jesse James Dupree, Restless Heart, Travis Tritt, Marty Stuart, Sara Evans, Drivin n Crying, Trace Adkins, Lee Roy Parnell, The Atlanta Rhythm Section, Drivin N Cryin just to name a few.
Angie's style is very unique!  Her voice has been described as a very soulful, southern rock mixed with a fun country vibe.  She has been compared to some of the greatest female influences in country music, such as Loretta Lynn, Trisha Yearwood and Miranda Lambert. She was recently featured in Atlanta's #1 magazine, "Best Self Atlanta" and named one of "Atlanta's Rising Stars". Angie has received many accolades in the music industry, as well as being nominated by the Georgia Music Awards as Georgia Female Country Artist of the Year two years in a row as well as being nominated for a 2020 Josie Award for best Southern Rock Artist. Angie has performed on Atlanta's number one morning show on NBC, "Atlanta & Company and has been selling out venues across the state. Angie new music project that just was released this year on Emanant Records produced by Chas Childress who has worked with some of Nashville's biggest artists.  The project will include some of Angie's friends like Grammy Winner Lee Roy Parnell, Rick Richards from the Georgia Satellites, Kevin Post from Blake Shelton's Band and The Voice, Jason Roller from the band Alabama and Joey Huffman from Soul Asylum.  Joey is also a Georgia Music Hall of Fame member and keyboard player in Angie's band.  Whether she plays a cool, laid back acoustic set or full band southern rock show, she is always a crowd pleaser and leaves audiences wanting to hear more!  She is a true southern treasure.
https://www.youtube.com/watch?v=dxRUHx67yb0
https://promo.theorchard.com/XItZTvAxDyV6pVuzZjpp?skin=light
https://www.youtube.com/watch?v=SXX-lpgWkuY
https://www.facebook.com/angie.lynn.carter/
Jesse James American Outlaw Bourbon