October 16, 2021 @ 7:00 pm

-

8:00 pm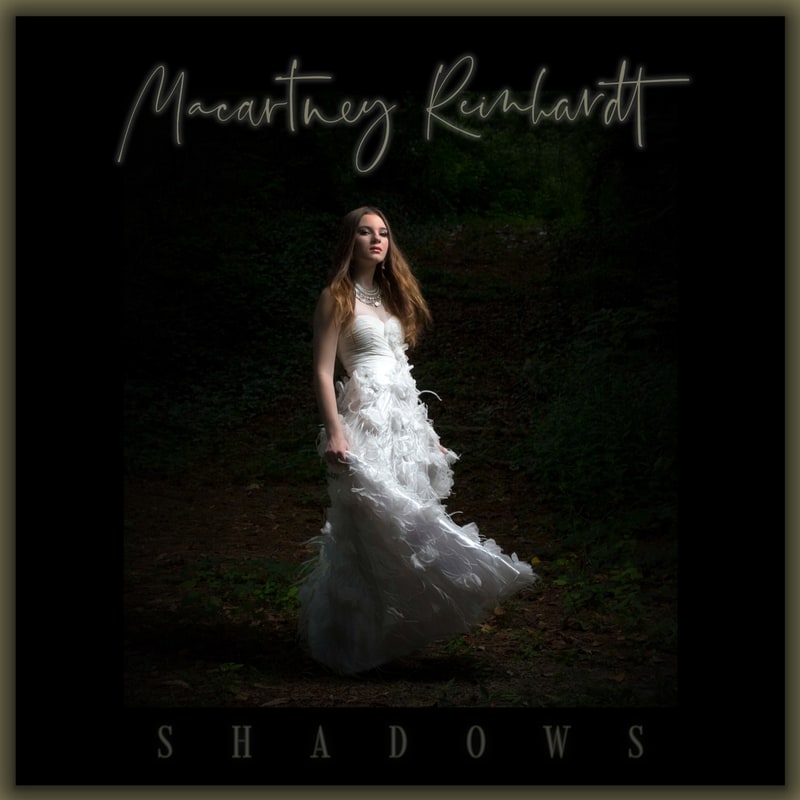 ATLANTA, GA. – Rising pop-country artist MACARTNEY REINHARDT has released her debut single, "Shadows," available on all platforms March 26th. "Shadows" is a potent song with themes of resilience and overcoming grief. Macartney draws listeners in with her powerhouse vocals and bluesy twang, and the heartfelt lyrics in "Shadows" gives hope amid darkness. "Shadows" will be available on all platforms after the release date.
This teen artist had a notable year in 2020, and is already catching the eye of industry executives and music lovers at a young age. Macartney was one of just five musicians nominated for Georgia County's Teen Artist of the Year, the "CMAs" of Georgia that honors the very best in the music industry. She was also chosen as a contestant in the Georgia Has Talent showcase in 2020, then again this year in 2021.
ABOUT MACARTNEY REINHARDT
Macartney's passion for music and performing started when she was very young, and deepened into her teen years after the death of both of her grandparents, which led to her writing "Shadows." As part of a multi-generational musical family Macartney was exposed to a variety of styles and genres from an early age. The Atlanta, GA. Native was captivated watching her dad perform when she was a toddler, and she started singing along while he played guitar. At just 5 years old she knew she wanted to be a singer, and knew she always wanted music at the center of her life. Macartney has had so many artists influence her over the years, and she hopes that her music will inspire and help others in their lives.